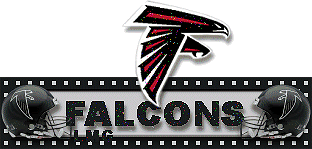 I don't know who had more fun at the football game Mikey or my Dad watching Mikey. My Dad said he likes takin people 2 a game when they get into like that. I wasn't feelin 100% but I had a good time. What a game did anybody see it? Yes my Falcons won 41 to 38 in overtime! I love watching Michael Vick play he is all over the field he can throw he can run just don't know what he gonna do from 1 play to the next. I am not a Pittsburgh fan at all so when they get beat I am happy but when they get beat by my Falcons I am real happy. Mikey had such a great time he was so jacked up yesterday he slept like a baby last night after of course we were nasty a few times. He got jacked yesterday more ways then 1 (hehe) I know u nasty freaks want details right? I don't know should I kiss & tell?
When we got back from the game we watched the race I have DVR so I record the race. We didn't listen to any sports or the watch the TV until after we watched the race we didn't want 2 know who won. What a race it was 2! Jimmie Johnson pulled it out I am happy for him. If Reed or Kasey, Brian can't win I pull for Hendrick to win I thought Jeff Gordon was gonna win it but his car went away but still ended up 5th not bad Kasey finish 7th not bad for him either. With Jimmie's win he jumped up to 3rd in the points only 41 out of first Kasey only 99 out I like to see Kasey or Jimmie win the Championship neither 1 of have won it so that would rock! Jeff Burton, Dale Jr both fell in the points and if I was well enough I would do a flip Just need Harvick to fall in the points and I will be happy!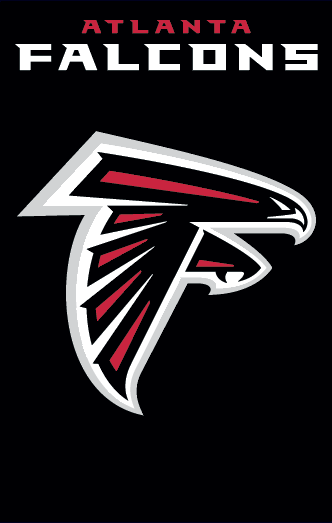 Now let me take a sec and give thanx 2 ya'll for the emails and the ecard and all the comments on my surgery it means a lot 2 know there are people that really care out there. I get ask always why do u keep bloggin when it has gave u so much grief? I can answer that real easy for all the grief and bull shit I have put up with over this blog I have the good people shining through that shows me there is love and care in this world. That is why I blog so again thanx I said it before a 100 times and I will say it again I know u people rock! The surgery was long and the meds just wore me down. I hate having my ears worked on but it had 2 be done. They said the surgery went well and they got the tumors out now comes the running back and forth 2 the doctor I hate that.
That's it 4 today this is my last few hours with Mikey and I want 2 get back 2 him!
Later from Atlanta!
Oh a quick note nobody has got What City Sunday right yet! If nobody gets it we will add another clue 2 it this Sunday.