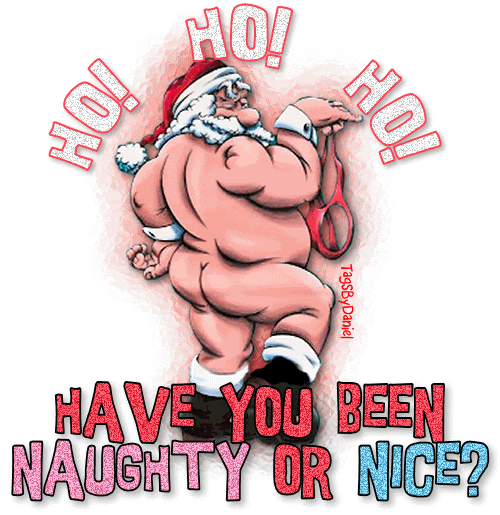 Ok everyone knows how I like having contests and giving things away. Well it's Christmas time so why not have one more contest before the year is up. This one I made as hard I think this is the deal be the first one to answer correctly and you win just like that. What do you win you ask well I decided that I would leave that up to u see I was thinkin maybe a movie dvd or blu-ray maybe a cd or an autograph picture of me in a jockstrap in a nice frame! hah like anyone would want that! But you do have a choice of the prize I have a list of the movies and cd's I got and you can have your pick if you win if you are crazy and want the pic just make sure your over 18 coz if your not or I feel your not I won't send it. So without any further ado here are the questions................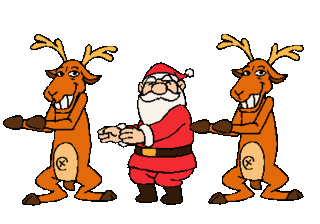 A little like Jeopardy tell me who said it.
For a surprise gift tell me where and what they were doing when it was said.
Look at you. You are a rocketship!

I was just wondering where you got that bra?

Let me keep on using you.

No one say anything frivolous for the next few moments. I am having a significant experience.

Student was bad.

On being used I could write the
book.
Here are the prizes I have available you can have pick what you want and remember for a surprise gift answer the other question.
The Invisible (Blu-Ray)
Masters of Horror Season 1 (Blu-Ray)
Latter Days (DVD)
Shortbus (DVD)
David Archuleta (CD)
David Cook (CD)
Jonas Brothers (CD)
Jamie Johnson (CD)
Good Luck!

Have a Fabulous Weekend!
Later from Tampa Bay!